HOME > CIBs
We are working on a new CIBs page in the next week or so. Please wait for a while.

Solid lubricant that
automatically seeps oil.

We have developed a special technology that can mold free-form resin molded products in which a small amount of grease seeps out from the surface in just 2 minutes.
By incorporating it into sliding parts such as motors, gearboxes, and guides, there is no need for regular grease replenishment. Boosts unmanned / automated operation with lubrication-free operation for up to 3 to 5 years (* depending on operating conditions).
The molded product is composed of ultra high molecular weight polyethylene and grease.
Ultra-high molecular weight polyethylene has excellent lubricity, but it has poor fluidity when melted and injection molding is difficult, so grease was confined using the fact that polyethylene molecules adhere to each other under certain conditions.
Furthermore, by adjusting the grease content and the temperature during injection molding, it is possible to make molded products with free shapes by utilizing our mold technology.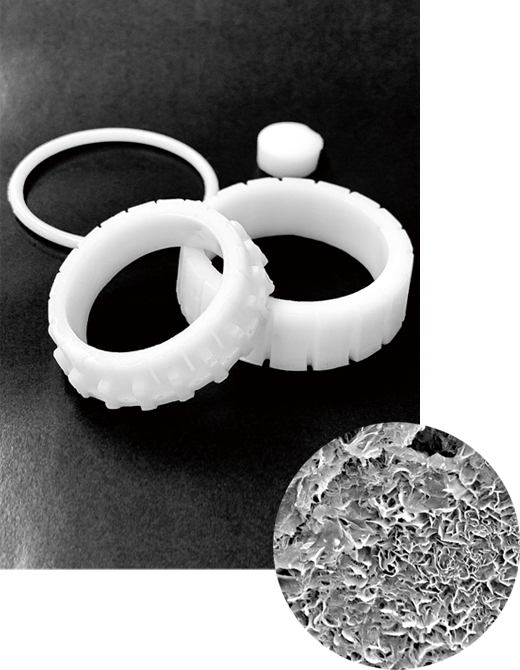 Maintenance of lubrication

Grease seeps out and maintains lubrication for a long time.
Demonstrates excellent lubrication even when starting at low temperatures.
Free form

We can make the shape according to your needs.
Risk avoidance

Prevents grease from scattering and mixing.
Automation

Reduces grease maintenance and contributes to unmanned operation.
01.Tensile test

It stretches well and is very flexible!
02.Bending test

Bends well and is easy to fit in shape!
03.Friction coefficient

Lubricate well and can be used for a long time!
・Base oil kinematic viscosity: about 50mm / s
・Base oil type: Synthetic hydrocarbon oil
・Thickener: lithium soap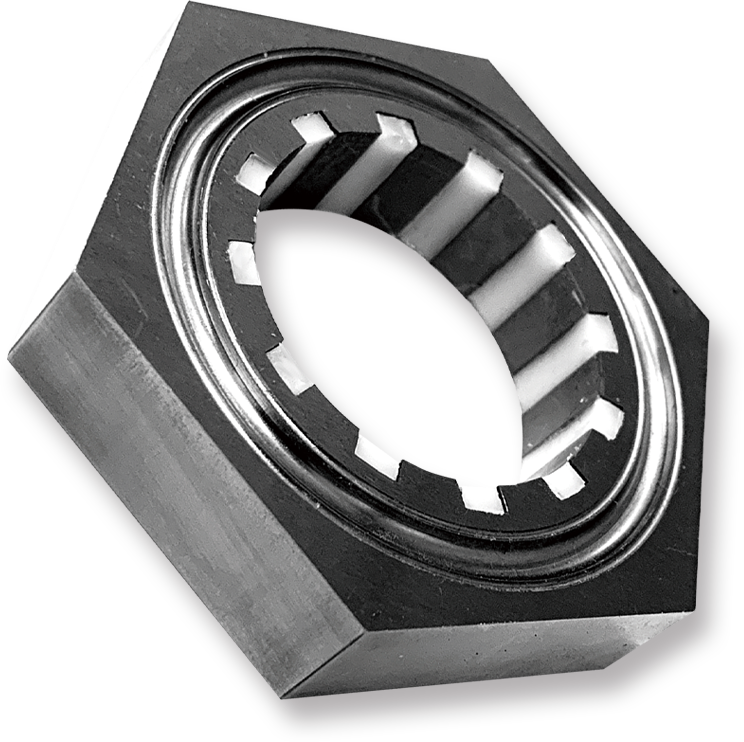 〉〉〉

Coefficient of friction
CIBs have a constant coefficient of friction even after repeated sliding
with surface pressure because grease seeps out from the inside!
A load of 200 g was applied by a Taber abrasion tester, and a test of 4000 revolutions was performed with our unique steel wear wheels.
Coefficient of friction 0.1→0.12 Coefficient of friction 0.1→0.12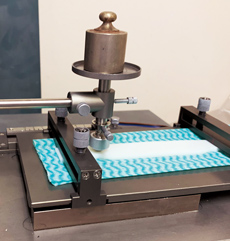 Why not start with a prototype first?
Car

Welfare and nursing care

Next-generation business

Construction machinery

vehicle

Machine element

Home appliances